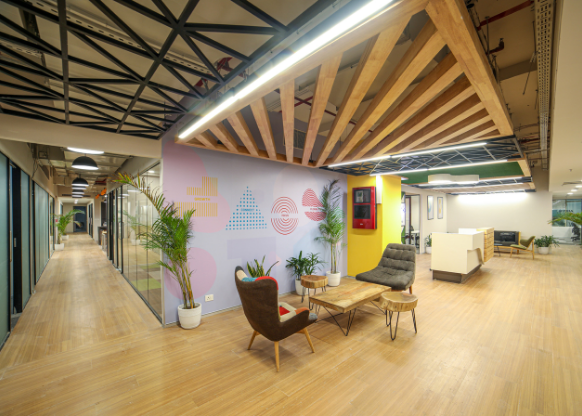 APPLICATIONS OPEN
Wavelaunch Fellowship.
The Wavelaunch Fellowship is an exclusive, immersive three-month internship program that places under/post graduate students in contributing roles at some of the world's most innovative startups.

Learn more
ABOVE & BEYOND
What will be your role?
Wavelaunch Fellows will work as an intern at Wavelaunch portfolio companies over the summer, collaborating closely with world-class founders on their respective startups.

You'll get the chance to take charge, add value, and see firsthand what it takes to turn an idea into a successful reality, and businesses into corporations.

Read the story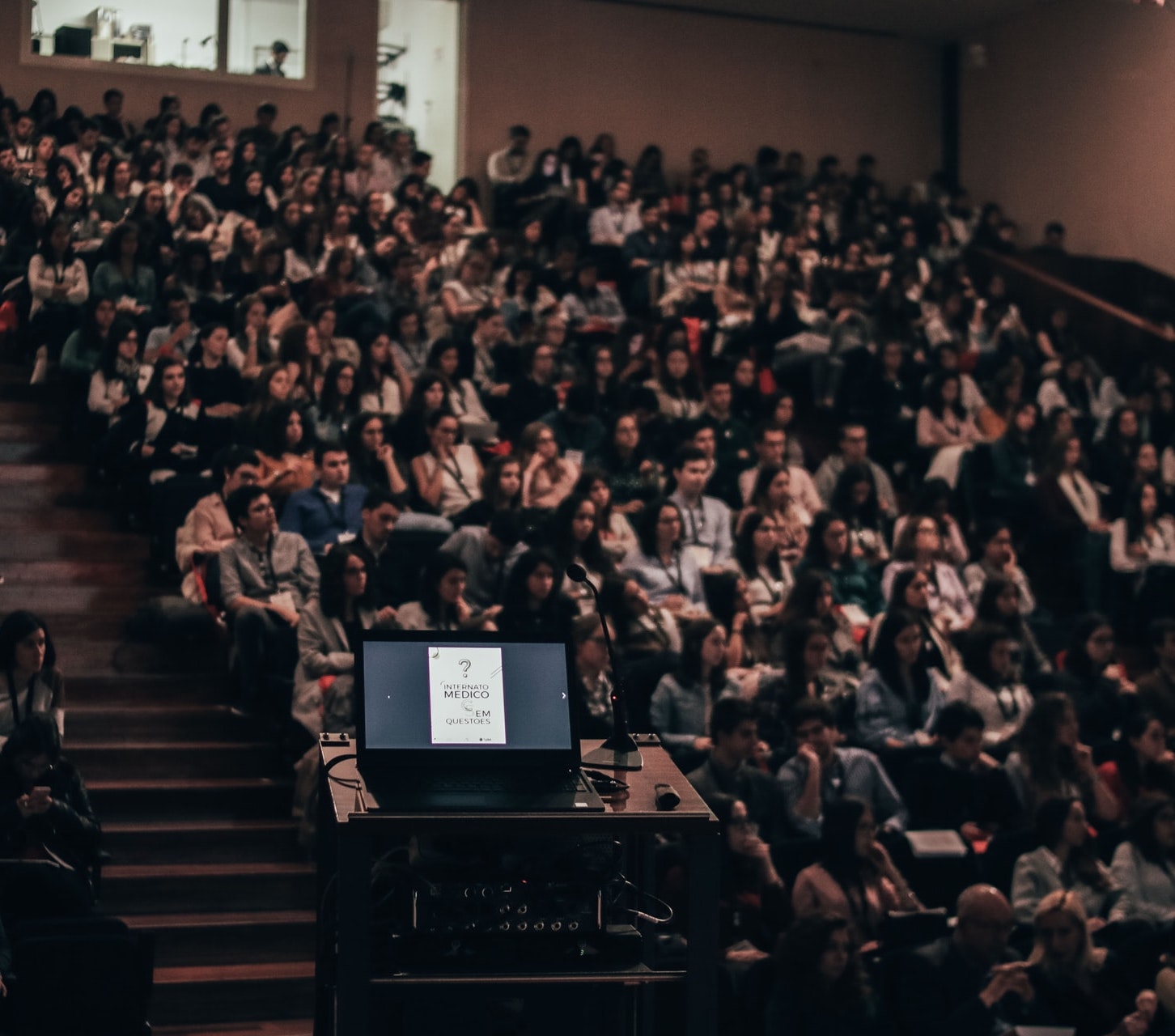 Additional Details:
About Fellowship Programme

Wavelaunch works intensively with our partner companies to get them into the best possible shape and refine their pitch to investors. To execute this expedition, Wavelaunch runs a unique, immersive two-month fellowship program that places undergraduate or postgraduate students in contributing roles with some world's most innovative startups.

Who can apply

Any tier 1 or 2 college student with a demonstrated history of exhibiting curiosity and risk-taking ability will stand a chance for selection.

What is expected of you?

As a fast-paced organization, at Wavelaunch, we expect our fellowship partners to have the following distinctions:
Demonstrated ability to thrive in an entrepreneurial environment with limited supervision
Passionate about personal development and career mentorship
Wants to be part of a highly collaborative team, where we all strive to win together
Excellent interpersonal and networking skills with an ability to develop and maintain effective business relationships
Undergraduate degree from a tier-one or two institutions, and a demonstrated track record of both academic and professional success
A deep commitment to diversity
International Students
Shivani Agarwal, IMMO
Shivani Agarwal, IIT-K alumni and an ex-JP Morgan Associate wanting to switch careers to VC got selected for Wavelaunch Fellowship'17. In her 5-week program, Shivani worked with one of the Wavelaunch portfolio companies — IMMO, a fintech company based in UK.
Rahul Sharma, Wavelaunch
Rahul Sharma, IIM Lucknow alumni, worked as a Venture Capital Analyst with Wavelaunch VC. His role demanded him to evaluate startups seeking pre-seed, seed, or Series A funding. Now working with PE companies based out of SF.

Alex Martinez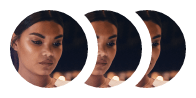 Let's make the world a better place togeather
Application for summer 2022 is currently open.

Apply for S21