Wavelaunch's University Partnership Program is a startup-mentorship program designed specifically for university students. The course is designed to help students develop & grow their startup as a whole, and raise necessary funds to move forward in their entreprenurial journey.

The average fundraising round for startups generally takes 12 months or more, with only 4% of companies being successful. Wavelaunch, on average, cuts fundraising time in half, and 70% of our partnered students are able to raise capital successfully from VCs, Angel Networks and even Educational Institutions.

The Wavelaunch University Program is designed specifically to help students launch and grow successful ventures.
MVP Launch
Get best-in-class product development service — website, pitch deck, all under one roof.

Product Development
2-mo's full of CEO and startup training, mentorship, and coaching from serial entrepreneurs and veteran investors.

Investor Network
Get in front of 100's of investors with a strong fundraising plan at our Demo Weeks and ongoing intros to investors throughout the program.

Community Access
An online community of like-minded founders, investors, and mentors to learn from and build your network.

Advisors & Mentors
Our Mentors and Advisors represent the top 3% of entrepreneurs – IPOs, millions raised, M&A – they've done it all.

100% Equity Free
Retain full ownership and control of your company because all of our accelerator programs are equity-free.

ABOVE & BEYOND
Why we work with educational institutions
The Wavelaunch network is always looking for investment opportunities at seed or pre-seed levels.

According to a study performed by our partner analysts, the biggest pool of early-stage startups emerges from universities and other educational institutions. It's an astonishing fact, as well as a commendable one, that more than 50K startups each year are produced by students globally.

Our network consists of universities of high standing, such as, NSU, INSEAD, Stanford Business and more, and are continuously expanding our student-focused network all over the globe.

Join the network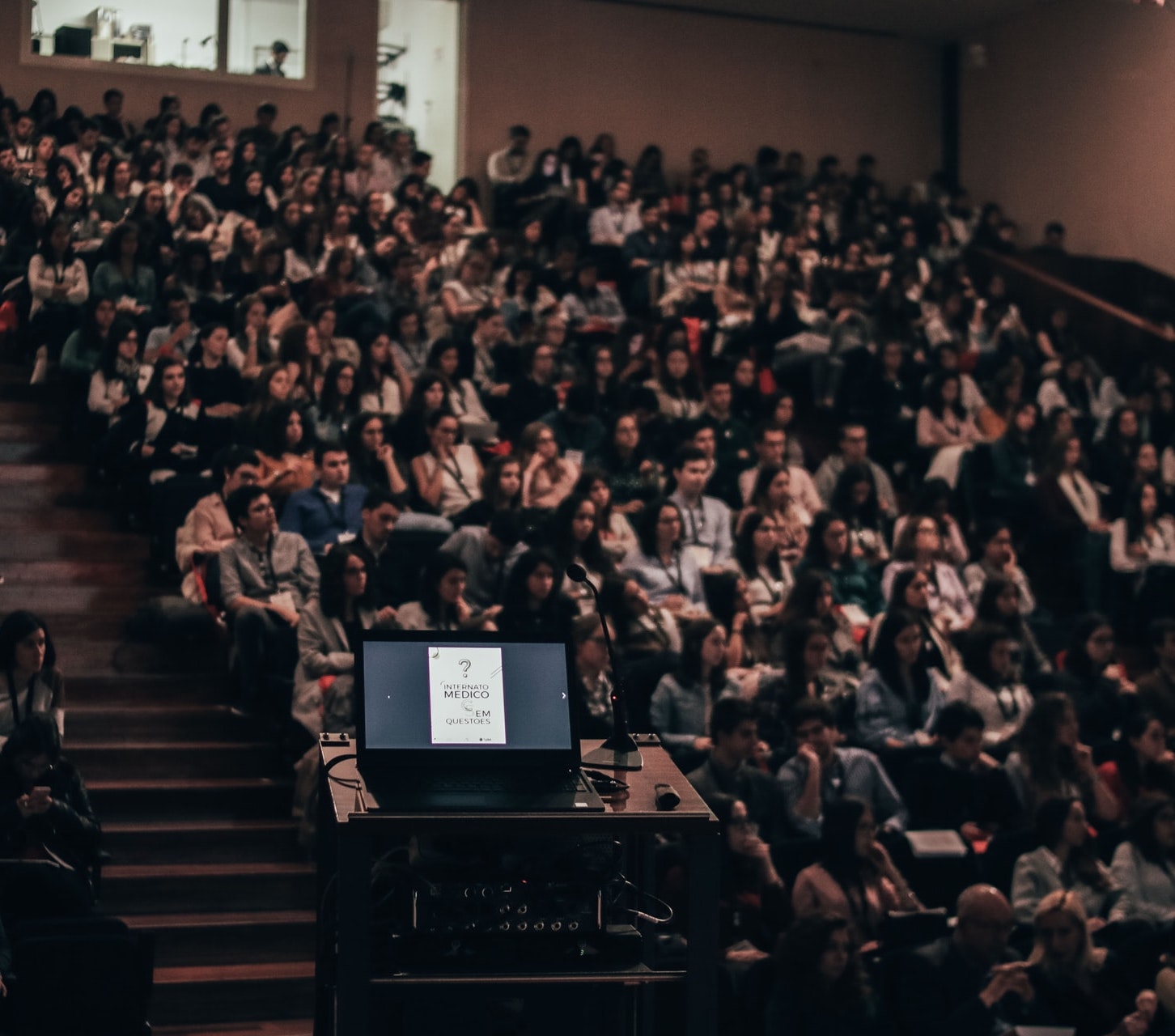 We're a troop of consultants that come with a 10X mindset and have an aim not just to deliver meaningful impact, but also to be involved in end-to-end business solutions and lead the transformative change.
GLOBAL CLIENTS AROUND THE WORLD
INVESTORS (INSTITUTIONS & ANGELS)
Frequently asked questions.
Alex Martinez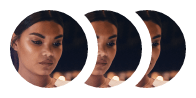 Let's make the world a better place togeather
Application for summer 2023 is currently open.

Apply for S23